Welcome To Psychoaching
Psychoaching is the official site of The International Psychology-based Coaching Association (IPCA). The objective of the Association is to promote the development of coaching as a discipline and profession, with solid grounds in the field of psychology; to apply relevant methods of psychotherapy to the practice of coaching and adapt proper research methods to examine the results of coaching.
The Psychoaching Concept
Psychoaching is a model designed to produce rapid change through the use of a wide variety of evidence based psychotherapy and expressive techniques such as gestalt, psychodrama, NLP etc. Psychoaching process leads the coachee towards self-actualization and personal growth, from a humanistic-existential perspective.
Psychoaching Study Programs
IPCA currently offers 3 online study programs with minimal residency requirements:

Certificate in psychology based coaching.
MA in clinical and counseling psychology with specialization in psychology based coaching.
Doctoral study program based on psychology based coaching dissertations.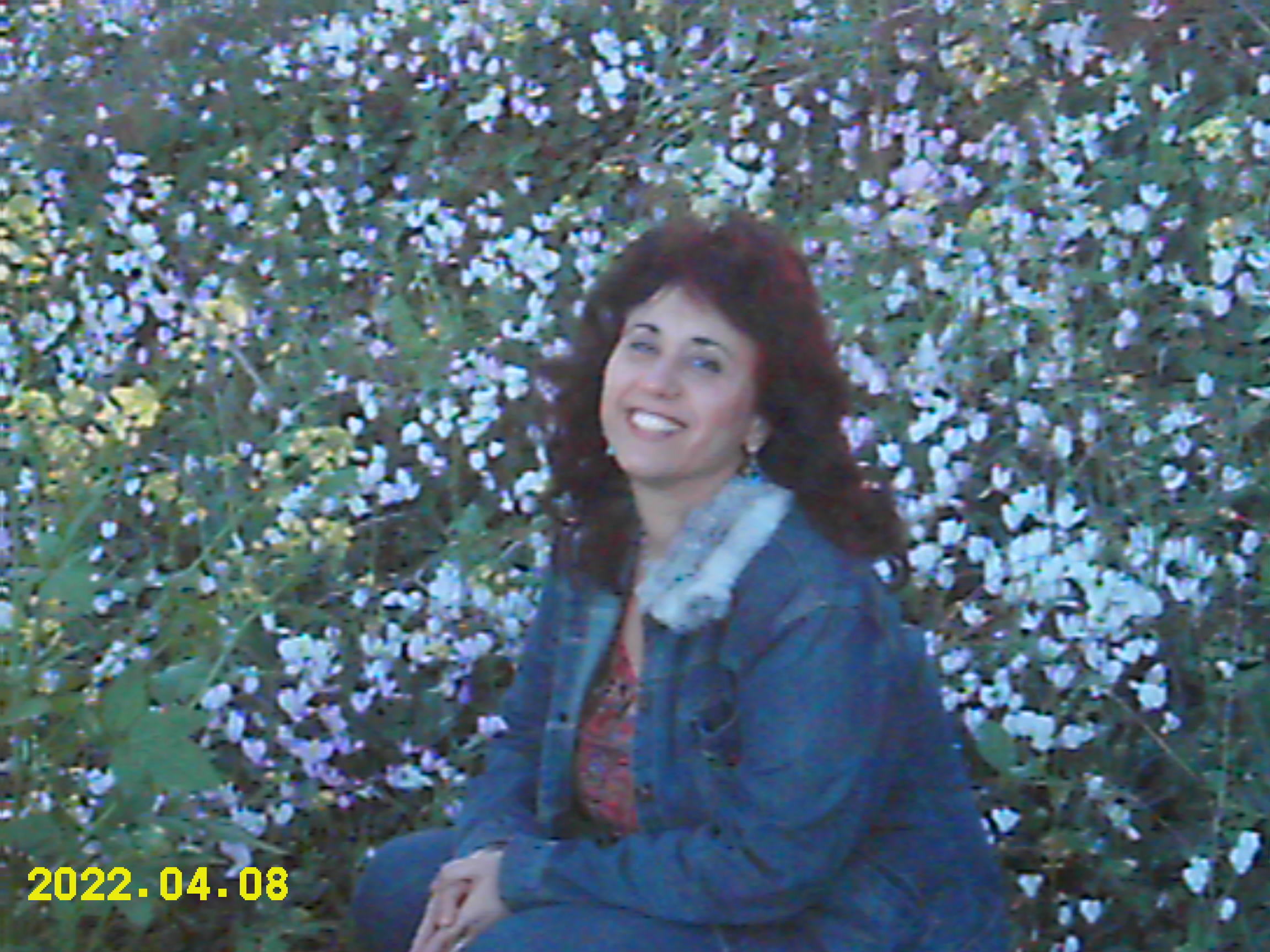 הקש כאן כדי לעבור לדיני עבד עברי